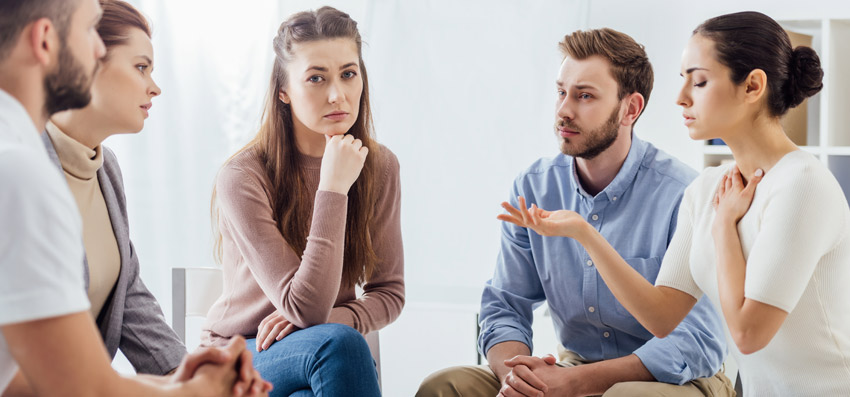 Do I really need therapy?
I don't have enough information at this point to answer that question. But if you are struggling to make a change like lose weight, overcome a fear or just feel stuck. Perhaps you constantly repeat patterns of self sabotage and do not live the life you know deep inside you are capable of. Maybe you have tried to push through anxiety, depression or low self esteem for years. But no matter how hard you try things just seem to get worse. Then chances are you need help to get you to a place where you can finally breakthrough. The only way you can know for sure is when you schedule your FREE Breakthrough Call. We can then get to the bottom of your issues and you will know the answer. 

How do I know if You are the right therapist for me?
I recommend you talk to a few therapists if possible. The most important thing is that you get the right therapist for you and the results you are looking for. This is what the FREE Breakthrough Call is designed for. To see if we are a good fit. And also to assess if you are right for the way I work. I don't work with everybody. I only work with clients I know I can get the results they are looking for. That takes commitment on your behalf. (And a few other criteria). Not everybody has that.  If not, I will make other recommendations for you.
What happens during the FREE Breakthrough call?
The call lasts for around 20 mins. During that time we will work together to get to the core of your problem. By the end of the call, you will understand what has been holding you back and what needs to be done to resolve it. Not only that but how to go beyond that and experience a full transformation. I will also cover all the types of therapy out there and what to expect. So you will be educated to make a better decision. There is no obligation and you will be free to phone around and talk to other therapists. This will be a very valuable call whether we work together or not. 

How do I schedule a Call?  
Pick an available date and time in our online calendar and fill in the form.  Make sure you are at your phone and able to speak on the selected time slot. Somewhere quiet where you will not be disturbed for 20-30 mins. Please cancel your call on the calendar should you not be able to make the call as soon as possible. If you do not turn up we cannot offer you a second one. So please make sure you are there ready to work with me.