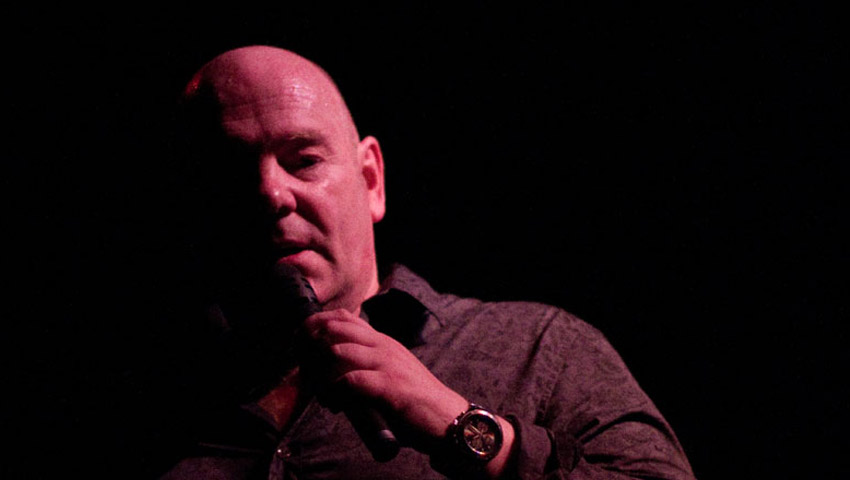 Hypnosis for Business Sport and personal Success
I have a lifelong obsession with hypnosis and started hypnotizing my friends at school. I started off professionally in the early 90s as a stage hypnotist where I performed regularly for audiences of up to 1000 or more.
I worked in all kinds of venues from theatres to clubs hotels and Universities across the country and abroad.
It was also during this time I studied NLP, Clinical Hypnotherapy, Timeline Therapy & EMDR. I was Certified as a Master Practitioner of NLP, Timeline Therapy and Clinical Hypnotherapy in 1994. I gained my first Hypnosis certification in 1988.
I also have a Degree in Computer Networking and Multimedia and an HND in Graphic design. I have also worked in advertising direct marketing and sales.
I have combined all of my 25 years + experience from the stage, therapy, marketing and sales to create "Advanced Mind". A unique perspective on hypnosis, therapy and coaching.
This allowed me to perceive hypnosis and trance as an everyday normal occurrence and identify the everyday trance patterns that create anxiety, depression, professional and personal limitations.
This means "Advanced Mind" can be applied to a broad context of problems outwith the usual therapy boundaries.
As a result I have worked with a wide variety of clients. Over the years I have hypnotized thousands of clients
As well as the traditional Hypnotherapy contexts of Anxiety Depression Weight loss fears and phobia stop smoking etc. I have worked within a business context helping CEO's overcome anxiety and become more persuasive.
Small business owners Negotiate large contracts.
I have also helped sales teams of national companies break sales records in a very short time.
Trained voluntary sector in Personal Power and Influence.
I have created and delivered successful programs for long-term unemployed, ex drug and alcohol users funded by Scottish Enterprise the EU etc,
I even helped a major children's charity move a £250k corporate donation to a £1million commitment in a single meeting. Coaching my clients on how to use hypnosis in negotiations.
When I take on a client my aim is to dig deeper and go beyond the presenting problem and to facilitate a life changing experience.
Although I am a Hypnotherapist Edinburgh based I also offer therapy and coaching programmes worldwide through Zoom conference calls
I generally only work with clients that are a good fit and that I feel I can get the best results with. For me the most important thing is that you find the right Edinburgh Hypnotherapist or coach.
I offer a FREE Breakthrough consultation to find out more about you and your specific situation. And also to assess whether you are right for the way that I work. And to help you find the best solution. I do this over the phone or online conference call with Zoom or Skype.